Gravure technologies inpress all the Users!
Energy Saving Drying system<K2 Dryer>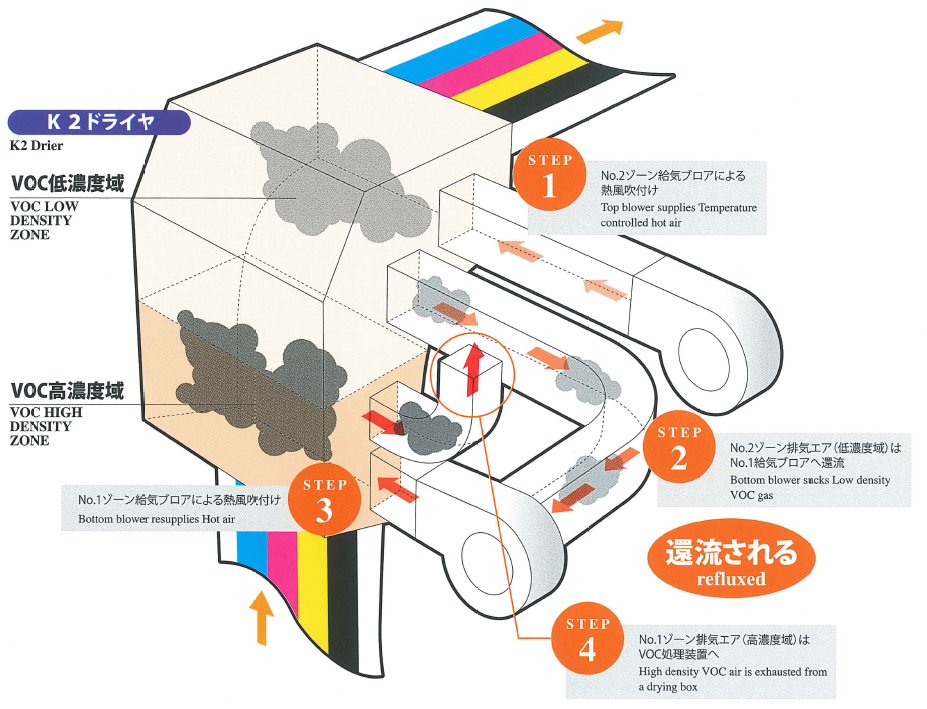 Original Technologies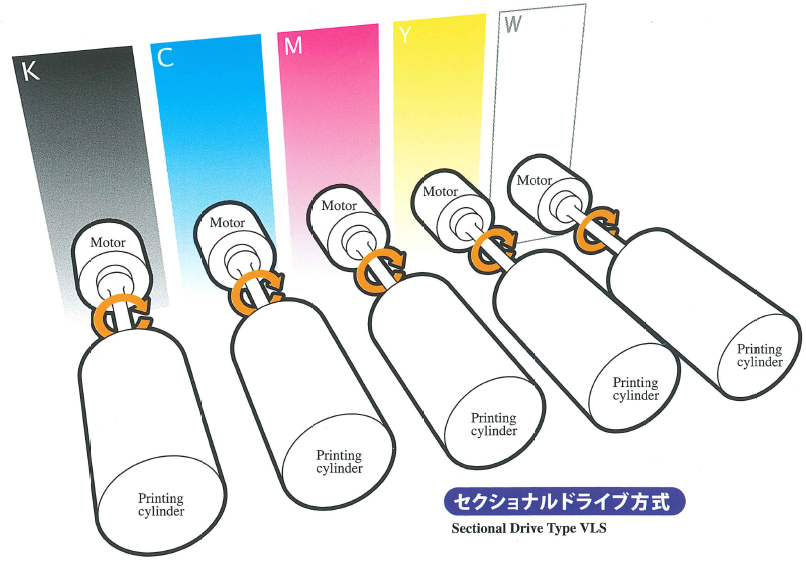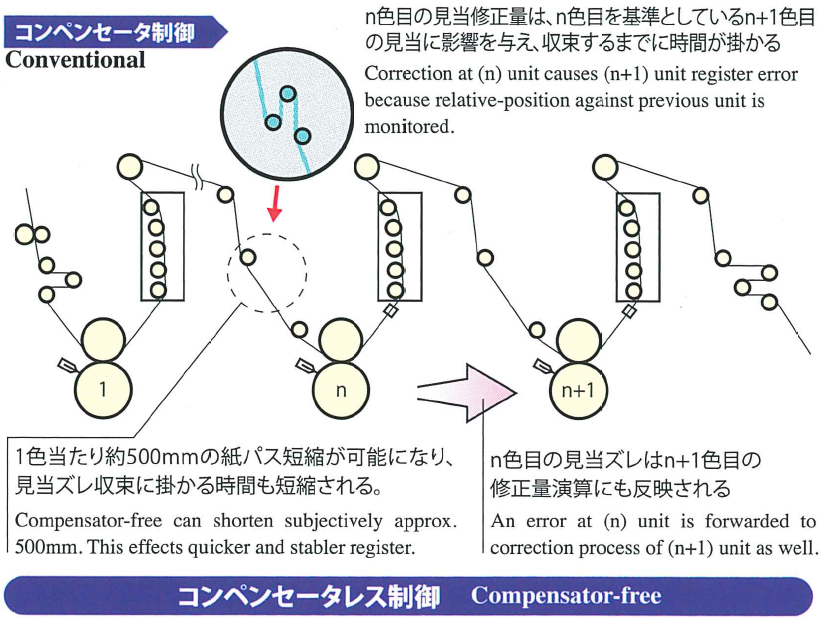 SynchroCool®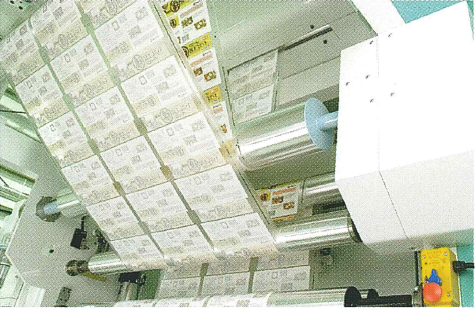 SynchroCool is the mechanism that drastically improves Web streight runnning even during speed accelaration and constant high speed operations.
ZIZAI-MAKI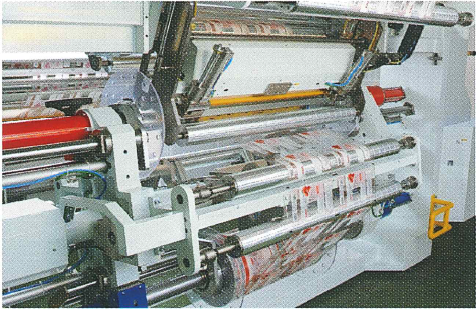 ZIZAI-MAKI mechanism allows to rewind with various conditions according to kinds of material, reword speed, print design pattern. Operator can select to use Narrow-width, Wide-width Touch roll or Side discs rewinding to achieve optional rewindings.
Accumlator splicing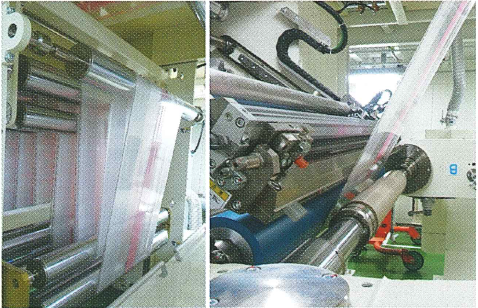 Orient Original Accumlator can be applied to thick web, PE tube, or even Laminated web materials Splicing. Tale-less Web joint at unwinder splice and Wrinkle-free Rewinding splicing blings you new sensational operational productivity and profitability.
Premium quality Guide rollers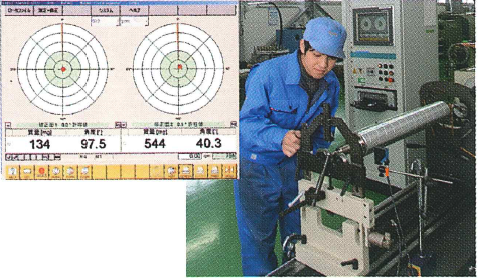 Guide rollers, which critically effort on register matching and web handling, are 100% processed in house. Dynamic balance of every single piece is inspected with very high quality standard.
3D analysis and design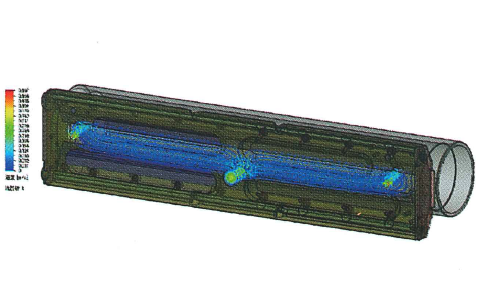 Utilzation of 3D CAD and CAE system enhance our Computer simulation about Converting mechanism and ensure more theorertical designing works beyond experience-based engineering.
Orient Original Industrial 4.0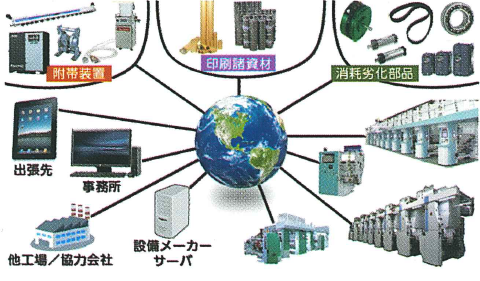 Various of machineries and devices integration with Internet protcol enables real time productivity maintenannce, production control and data analysis.Constructing industrial aliance can even expand potential of Converting system (Under development)